Our yearly events
Our main events that we run every year
Winter
Christmas
Each year we give each mother and child their own box full of gifts graciously donated from the community.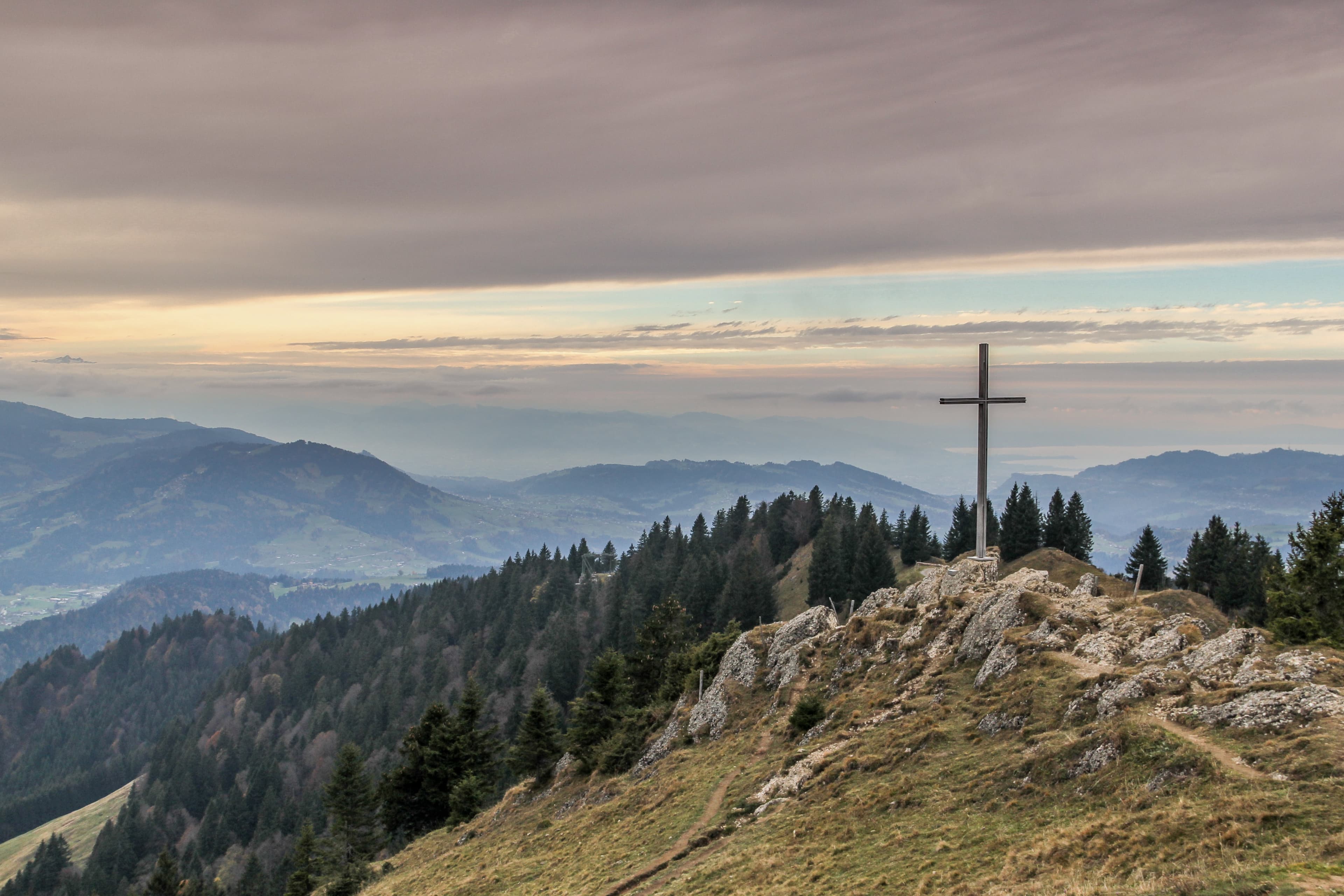 Spring
Easter
Spreading the spirit of Easter through giving Easter baskets to children in our program.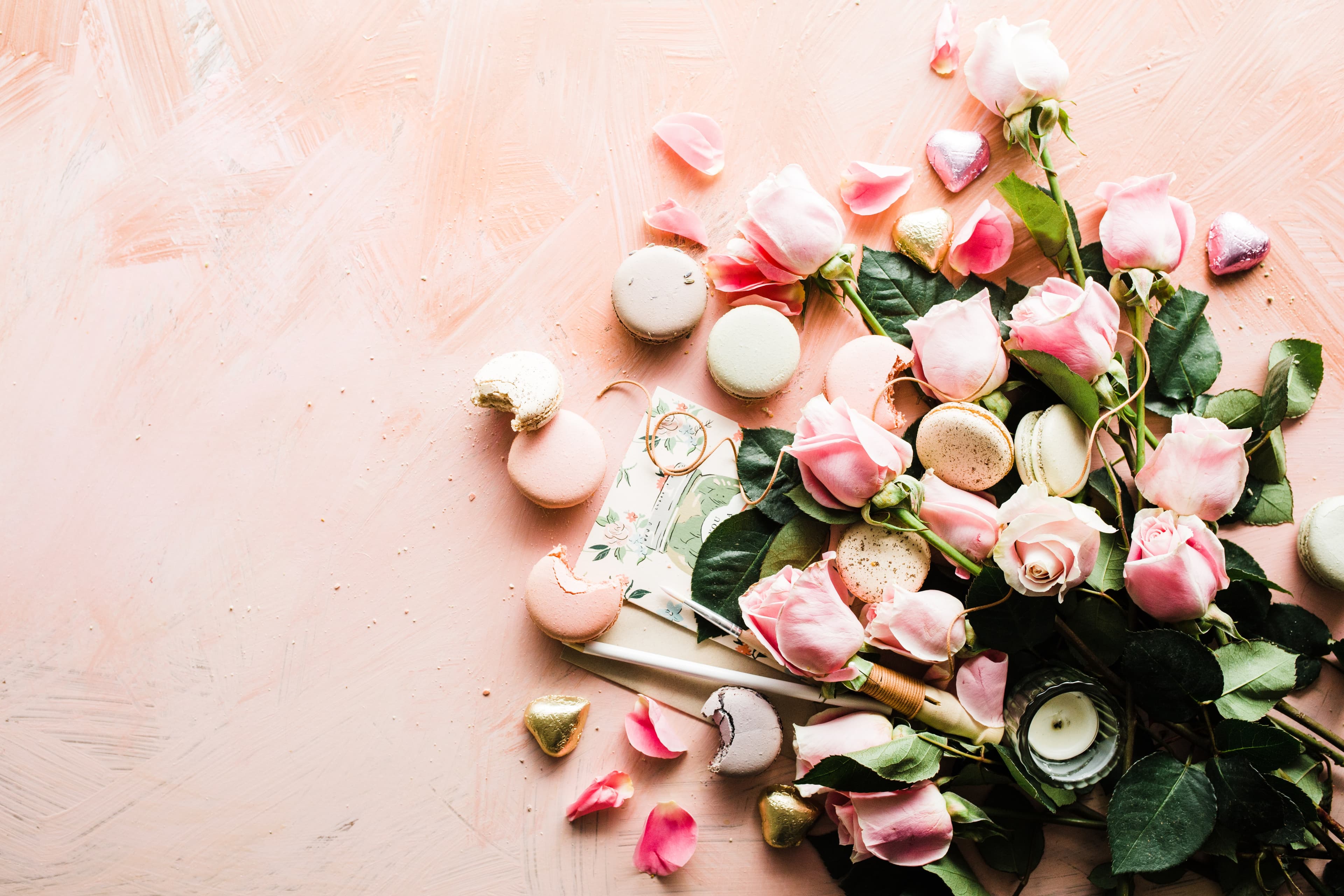 Spring
Mother's Day
Showing appreciation and support to our strong mothers.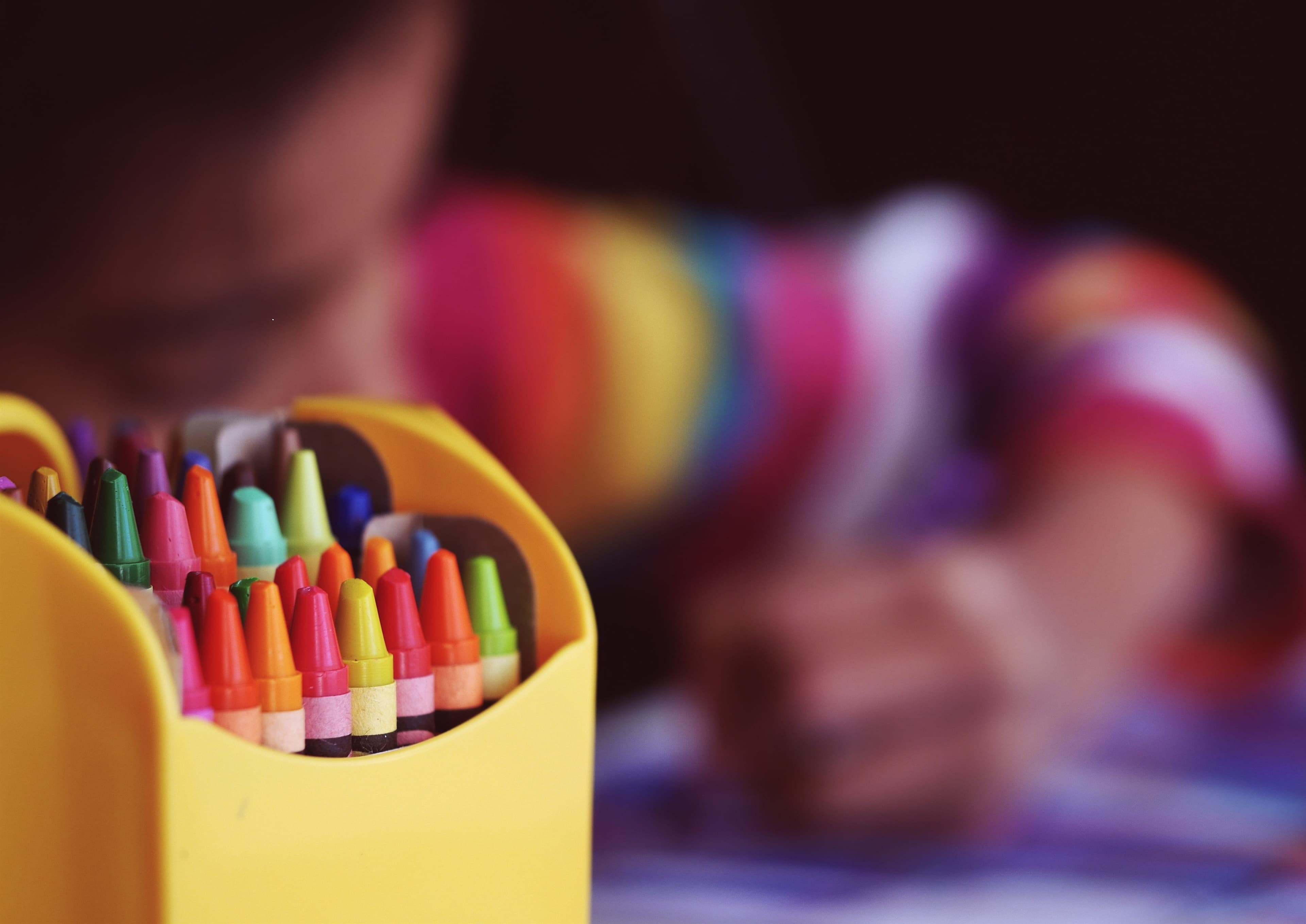 Fall
Back to School
Helping children get back to school with all the supplies they need.